Hello ! Welcome for coming SUNRAY STEEL 's official website.

SUNRAY STEEL is a premier stainless steel supplier in China that has developed into a large integrated enterprise of stainless steel material's design, processing and trading.
Covering an area of 12000㎡ factory, We are the core agency of big mill of raw material, which the monthly volume of sales reach more than ten thousand tons.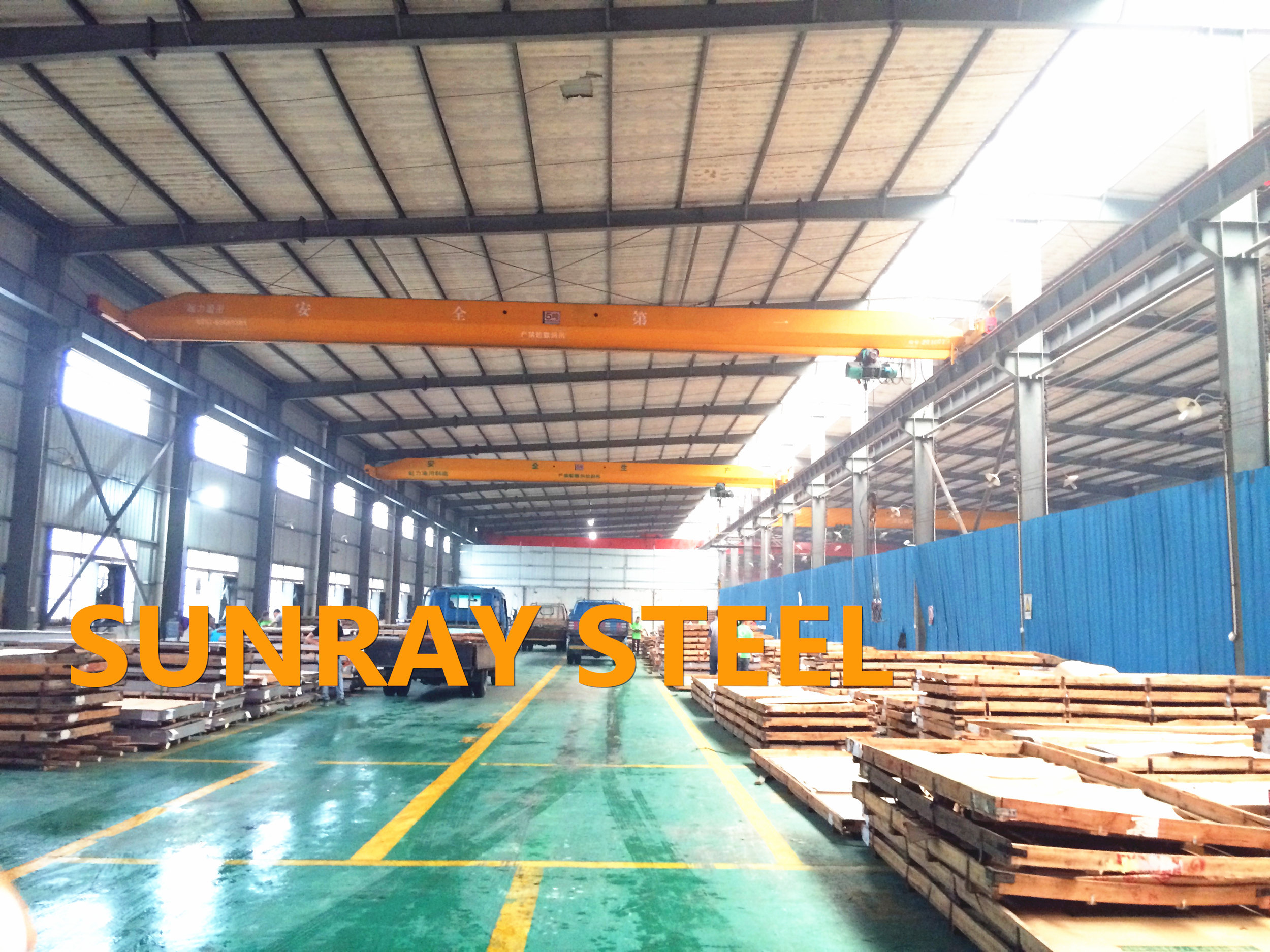 One of SUNRAY STEEL's Warehouse
We provide a full range of surface finish in decorative stainless steel, like 8k mirror, etched, embossed, brushed, lamination , etc. Click here to view more our products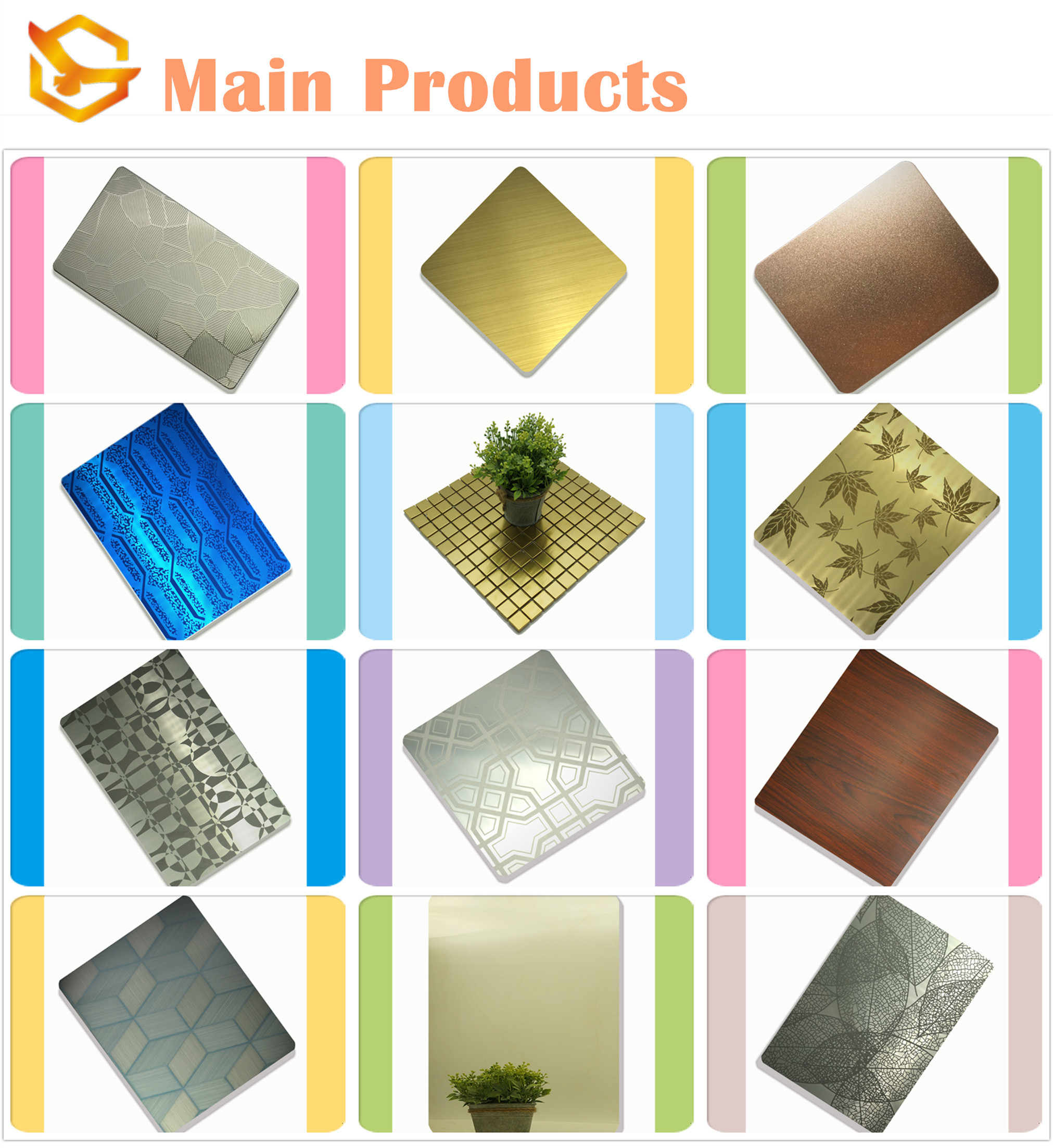 Various Stainless Steel Finishes, Designs, Colors & Patterns
In many varieties, colors, patterns and designs, our products are widely used in buildings, decoration, kitchenware, and elevators. Click here to know more application in SS industry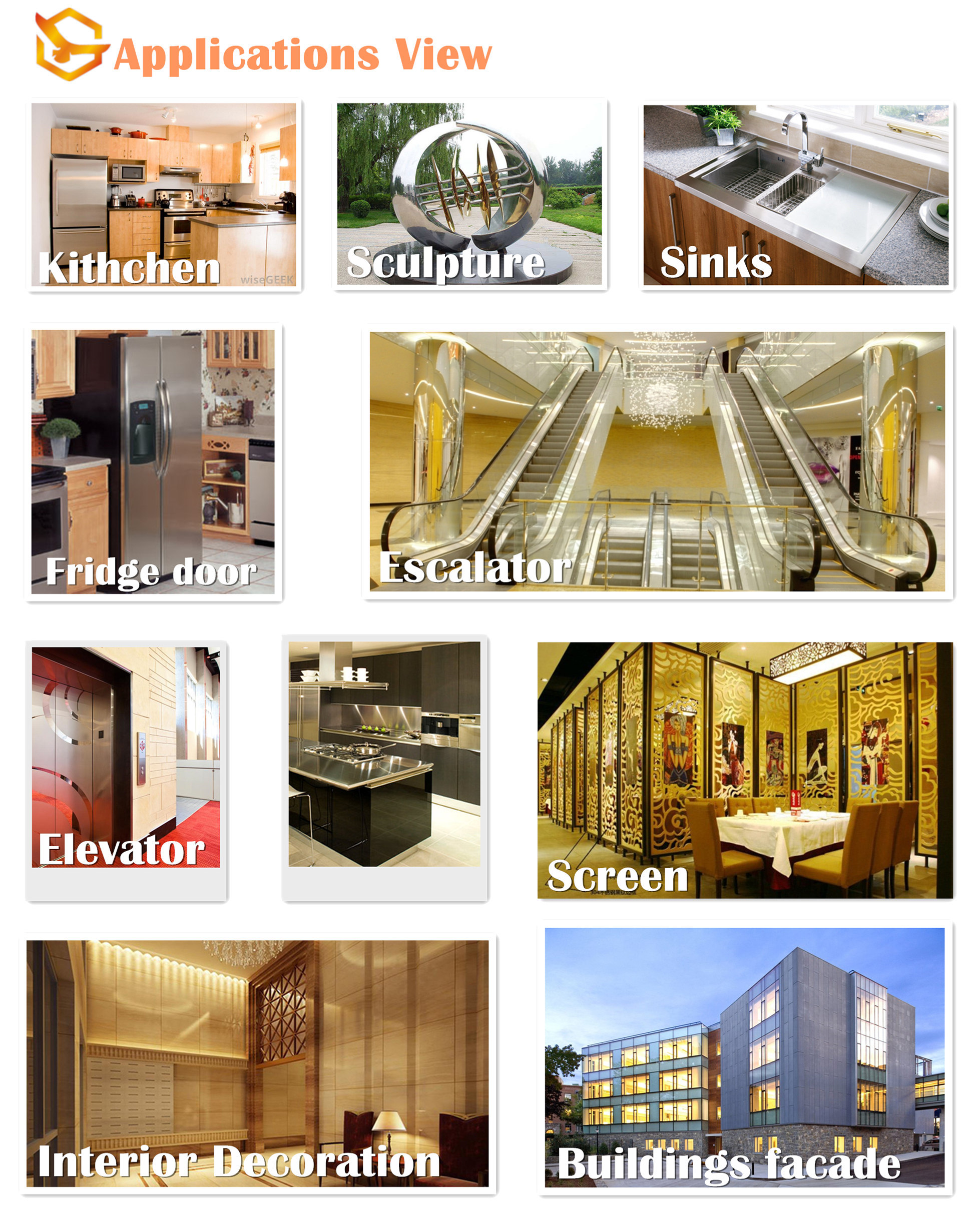 Colored Stainless Steel is Everywhere in Our Life
Besides a professional exporting sales team, we has a strict production process and full inspection before delivery.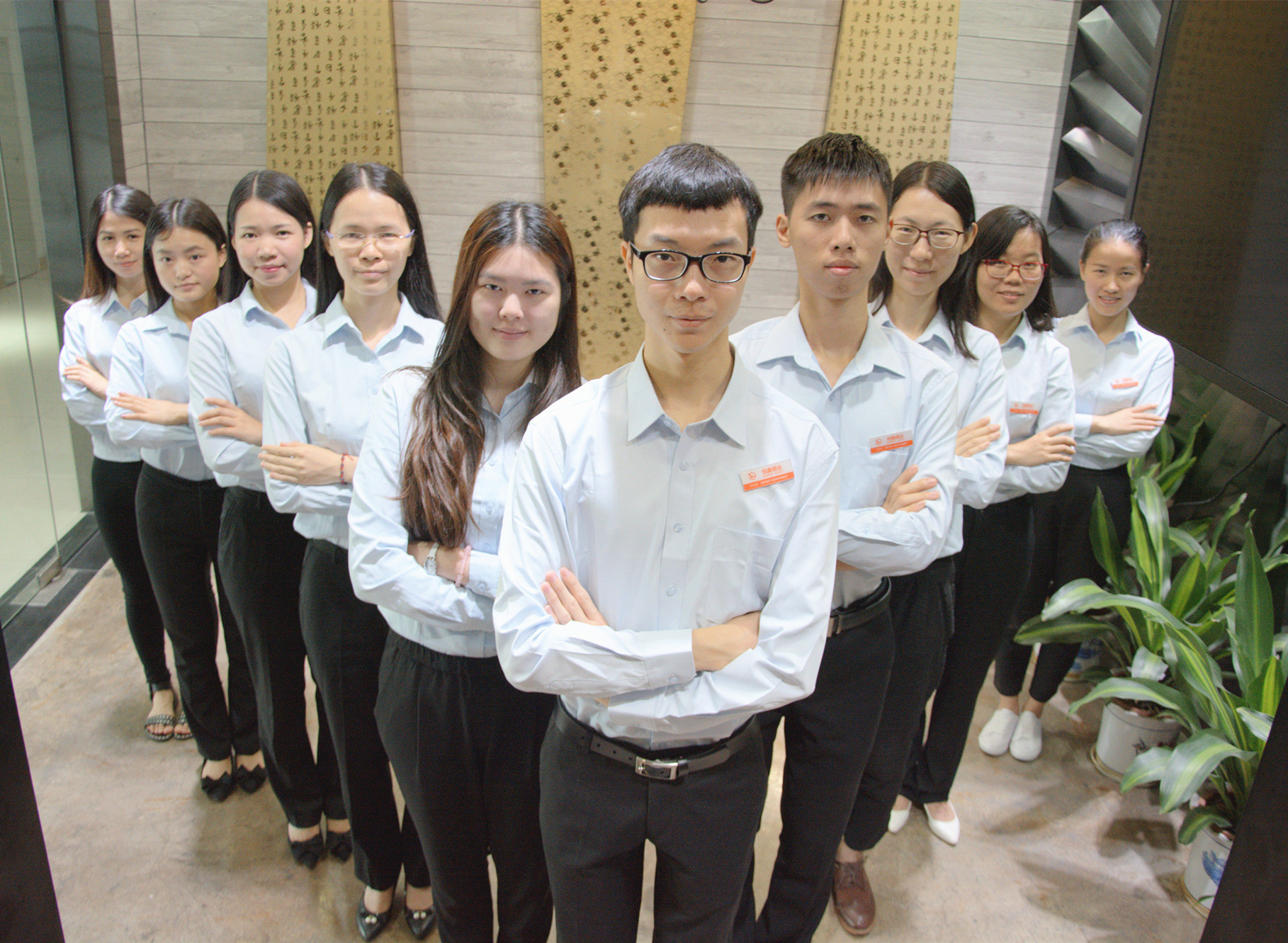 Professional sales team in SUNRAY
Through years of the business experience of these fields, we have the capabilities to suit your quality and price requirements.
Any request or question, feel free to contact us.
Contact Person:

Seven Huang
E-mail: info@sunraysteel.com
TEL: 86-13450878358 / 86-0757-63999920
FAX: 86-0757-63999901