Stainless steel is widely uesd in every part in our life, and KITCHEN is always applied by many family & designers. Normally, stainless steel is used in following scope in Kitchen Industry:
Corrosion, fingerprint resistant stainless steel cabinets for commercial & home kitchens have become a practical, efficient solution for any kitchen, whether it is a new installation or a remodel.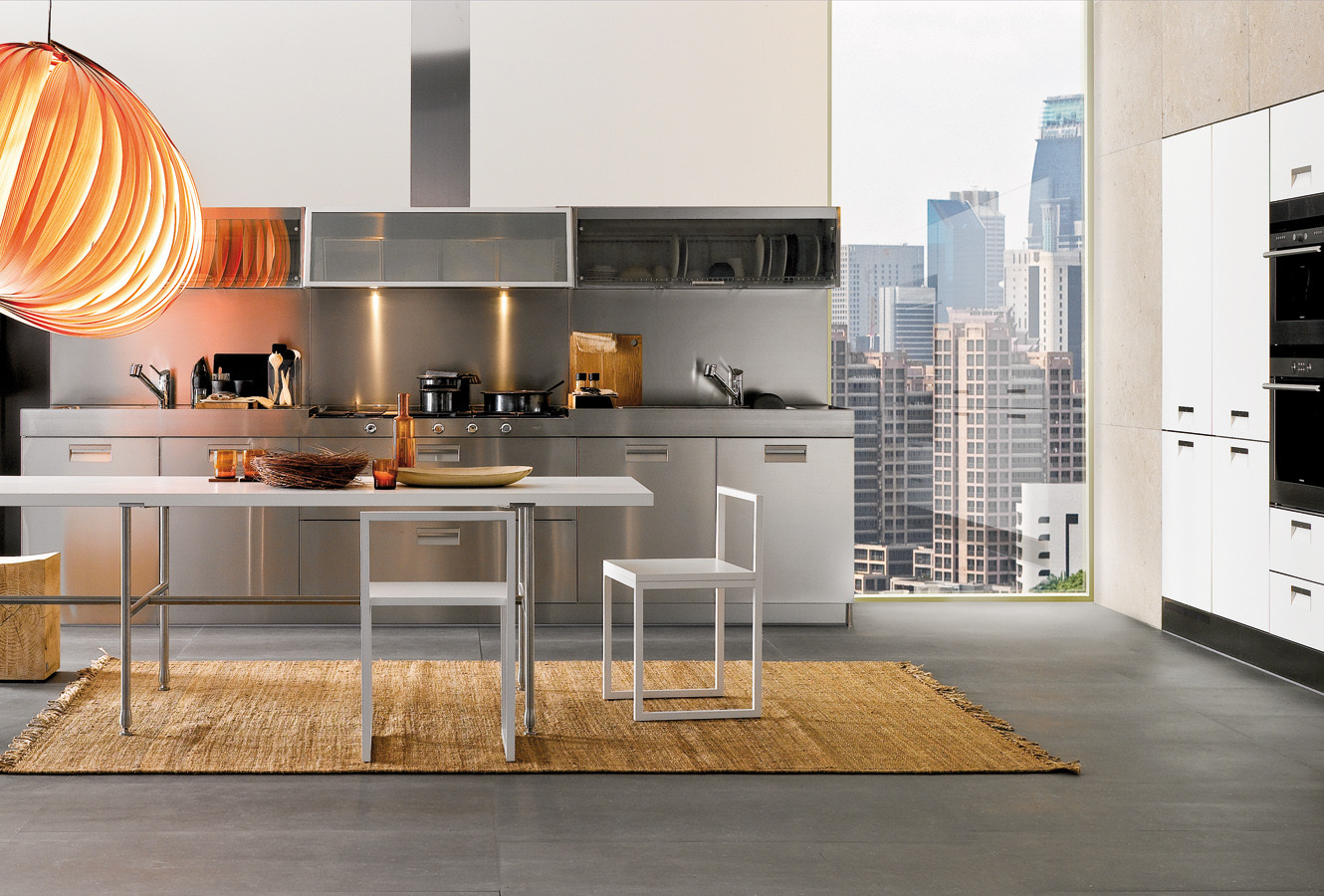 Give your outdoor entertainment space that same unique look as you would on your indoor kitchen. Cabinets can be permanently decorated with artwork, patterns, designs, or whatever your desire.

Stainless Steel can be used for countertops and backsplashes for the ultimate in beauty, serviceability, and easy carefree use.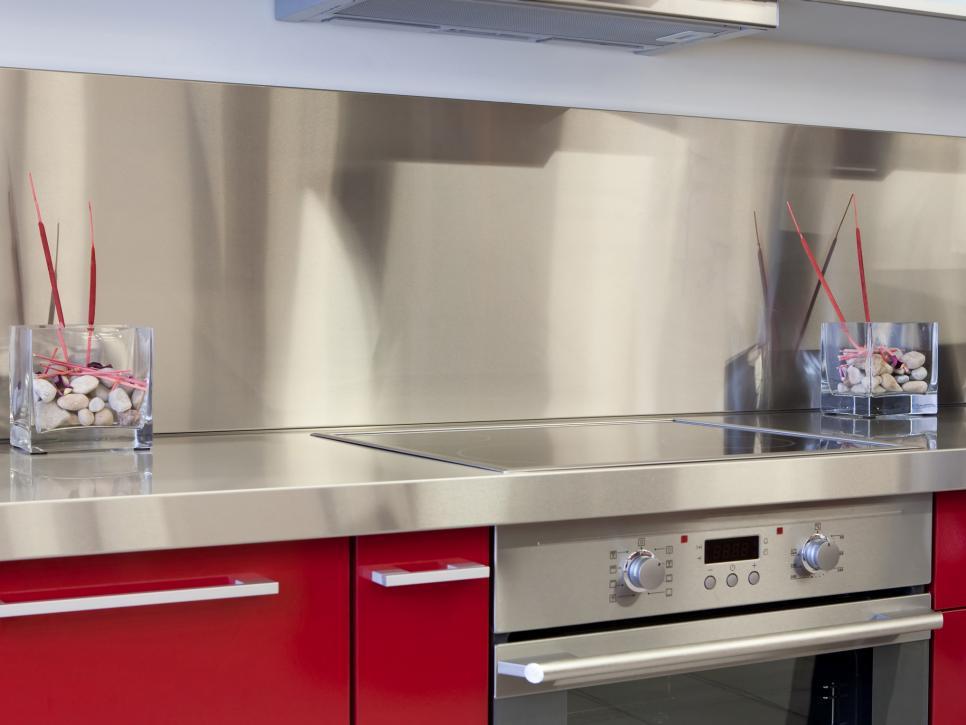 Take the beauty of stainless steel and enhance it with almost any design you can imagine - Lasertron will etch the design into the cabinets to create a one of a kind artwork for your installation.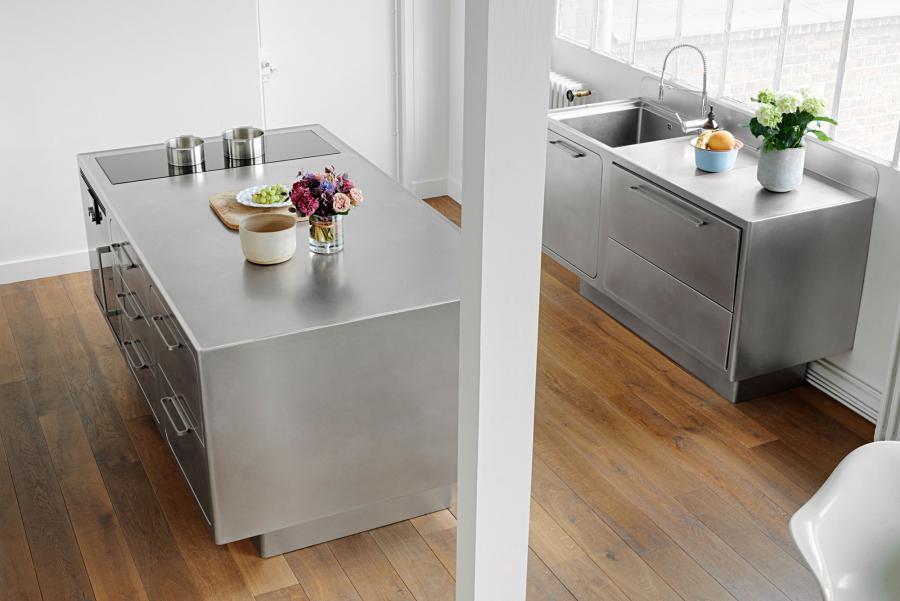 There's something about a stainless steel kitchen island that exudes a flair often found in a true chef's kitchen. It makes sense, of course, given the fact that stainless steel is durable and easy to clean, making it an ideal choice for a homeowner seeking an extra space for food preparation.
No matter the reason, the stainless steel kitchen island can be a useful addition to many kitchen areas.